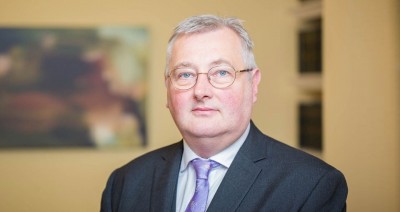 March 12 2019
Andrew Jones and Ffion Tomos, instructed by Simon Curzon of the Cardiff Complex Case Unit, successfully secured the conviction of the principal defendants in a conspiracy to supply over £2 million worth of high purity cocaine into Newport.
The defendants now await to be sentenced for their involvement in the conspiracy which was coordinated by the principal defendant who was, at the time, serving a custodial sentence for the supply of cocaine.
First phase of sentencing is due to take place 29th March in Newport Crown Court.
www.southwalesargus.co.uk/news/17453751.five-people-guilty-of-drugs-supply-conspiracy-that-put-almost-2m-of-cocaine-onto-the-streets-of-newport/