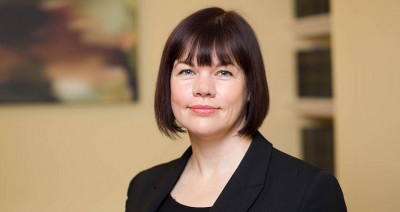 July 07 2022
Caroline Rees QC is The Times' Lawyer of the Week for her work prosecuting the mother, stepfather and 14-year-old stepbrother of Logan Mwangi, who were all convicted of murdering the five-year-old boy last year. The mother and stepfather were given life sentences of at least 28 and 29 years respectively and the teenager at least 15 years, after the boy's body was dumped in a nearby river.
The article can be read here (behind a paywall.)
Caroline has also been nominated for The Criminal & Extradition Silk of the Year at the Legal 500 2022 awards. These awards are determined based on The Legal 500's market-leading independent research for the annual directory.
The ceremony takes place on Wednesday 5th October 2022 at the London Hilton on Park Lane, 22 Park Lane, London W1K 1BE.

The full shortlist can be viewed here.