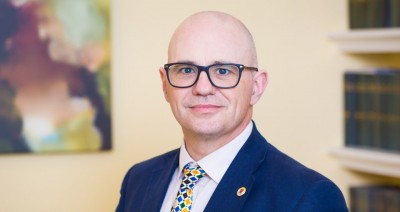 March 09 2021
Last week, a jury in Newcastle-upon-Tyne found that David's client had been unlawfully arrested by an officer of Northumbria Police. Although the jury found that the officer honestly believed David's client to have committed an offence, they did not accept that she honestly believed the arrest to be necessary. The entirety of David's client's detention was therefore unlawful.
David was instructed by Ben Hoare Bell.
David has an extensive police law practice, appearing exclusively for claimants against police forces across England and Wales.