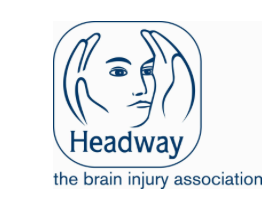 April 16 2015
Headway Cardiff are delighted to invite you to : -
HEADWAY CARDIFF BRAIN INJURY CONFERENCE
Sponsored by Thirty Park Place
Thursday, 16th April 2015, 9:30am—5:00pm at the Park Plaza Hotel, Cardiff.
This conference will be of interest to solicitors who are involved in the legal management and support for people affected by brain injury. It will look at the medical and rehabilitation context to which the legal and case management specialists are required to respond.
Tickets priced at £55 with all proceeds to Headway Cardiff.
Pending SRA and APIL accreditation.
PDF INVITATION
REGISTER HERE:-
*
required information
Name(s)
*
Name(s)
Job Title
*
Job Title
Organisation
*
Organisation
Email Address
*
Email Address
Dietary Requirements
*
Dietary Requirements