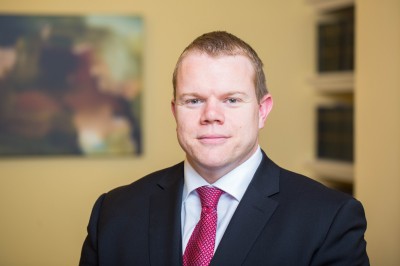 July 15 2015
Christian and Joe are cycling from London to Paris on the 15th of July 2015 to raise money for Headway Cardiff who do excellent work with those suffering with serious brain injuries, and are the civil team's charity of the year.
They would welcome sponsorship small or large, and the website is:-
www.virginmoneygiving.com/team/ThirtyPPCycle

Joe & Christian have the following to say ...
On 15th July we will begin a gruelling bike ride from London to Paris; this will be around 300 miles over 4 days. We are fundraising for Headway Cardiff which is a fantastic charity. Please give generously, all donations will be much appreciated and will make it all worthwhile!
Over the last thirty years the number of people living with the effects of an acquired brain injury has increased dramatically.
More people are surviving brain injuries owing to the advances in medical knowledge and surgical techniques. Survivors of a brain injury generally have a normal life expectancy. This means that there are an ever-increasing number of people living with the long-term effects of brain injury.
It is estimated that across the UK there are over 500,000 people (aged 16-74) living with disabilities as a result of brain injury.
Headway Cardiff was established nearly 30 years ago to provide support to survivors and their families and to help them cope with the often devastating changes that occur following brain injury.
Through Virgin Money Giving, you can sponsor us and donations will be quickly processed and passed to charities. Virgin Money Giving is a not for profit organisation and will claim gift aid on a charity's behalf where the donor is eligible for this. We really appreciate all your support and thank you for any donations.
Thank you!