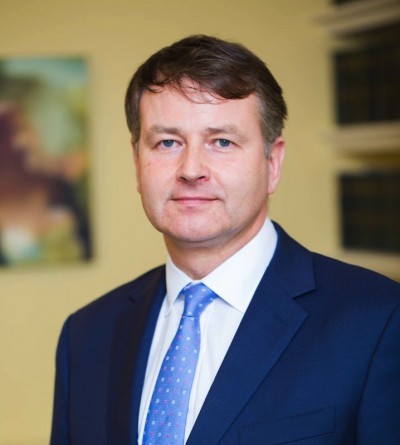 April 28 2016
Phillip Griffiths, Senior Clerk featured in Modern Law magazine's 'Regional Focus', to discuss how the rise of ABSs, an increase in technological innovations, remote working, strategic marketing and collaborative partnerships from the regional bar has put Wales centre stage for legal services provision.
The full feature appeared in the April issue of Modern Law magazine, the national leading title on the business of law.
For the full article, please click here.