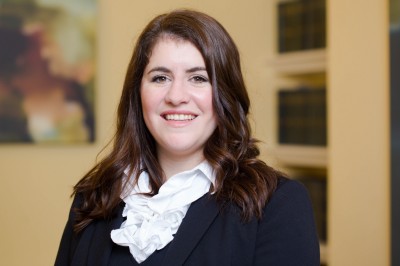 April 01 2015
We are delighted to welcome Natasha Moran to Thirty Park Place.
Her practice comprises Cohabitee and Matrimonial Finance, Family and Child Care, Mental Health, Vulnerable Adults & Community Care and Regulatory, Inquiries & Inquests.
Please do not hesitate to contact us for more information about Natasha or follow this link to view her profile.